In a recent interview with Hi Sports' Hi Punch program, representatives of WBC Cares Mexico, including Christiane Manzur, the director of WBC Cares Mexico, and boxers Lupita Martínez and Estrella Valverde, emphasized the vital importance of self-exploration and the promotion of preventive care among young women. This initiative is part of the global campaign for breast cancer prevention.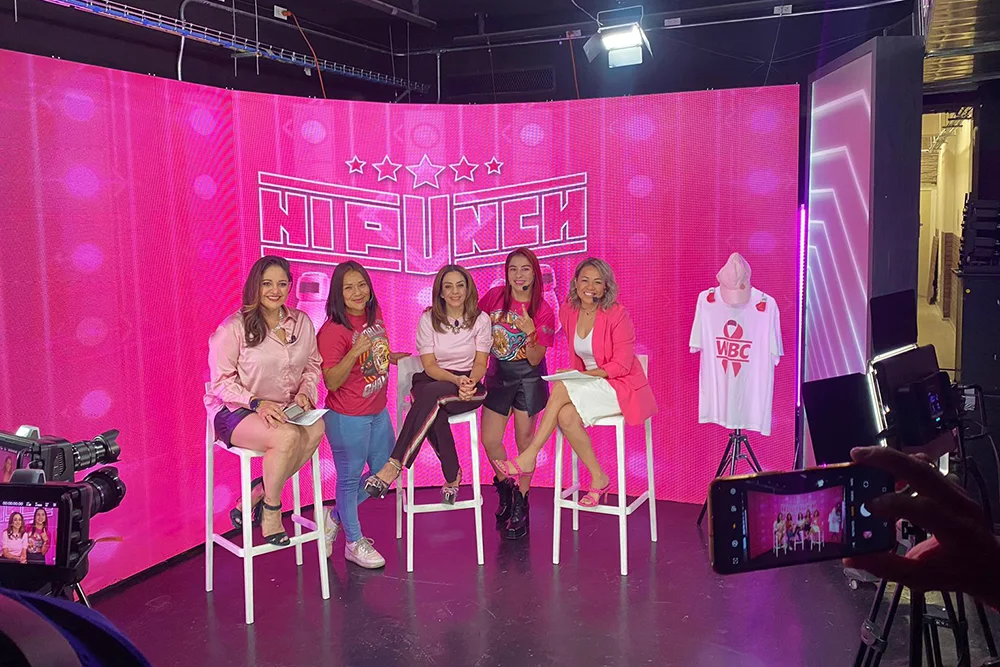 The conversation delved into the origins of WBC Cares, a heartfelt project initiated by the late Don José Sulaimán Chagnón. It also shed light on the various programs that WBC Cares encompasses, such as anti-bullying campaigns, Movember, and more.
You can catch the full interview on Tuesday, October 24th, at 8:00 PM on Hi Sports, broadcasting on channel 517 via Totalplay and channel 564 on Sky.
Remember, early awareness and preventive actions can make all the difference. Stay tuned and join us in our mission for a healthier, happier world.
For more information about WBC Cares and our efforts, please visit WBC Boxing Cares.