"Big Champions Supporting Little Champions"
What is WBC Cares
Our goal is to empower even the weakest and neediest of people, particularly children, by showing them what boxing teaches us: Sportsmanship, diversity, and respect. Who better than a boxer to teach others about resiliency and hope. Our angel army made up of the finest champions, provides others with the skills they need in life to move forward with courage and strength.
Whether it's a gym, a hospital or a disaster site, WBC Cares, under the guidance of the World Boxing Council, sends compassionate volunteers to provide and protect.
Meet The Team
Guided by the principles of sportsmanship, diversity, and respect, they embody the essence of what boxing teaches us.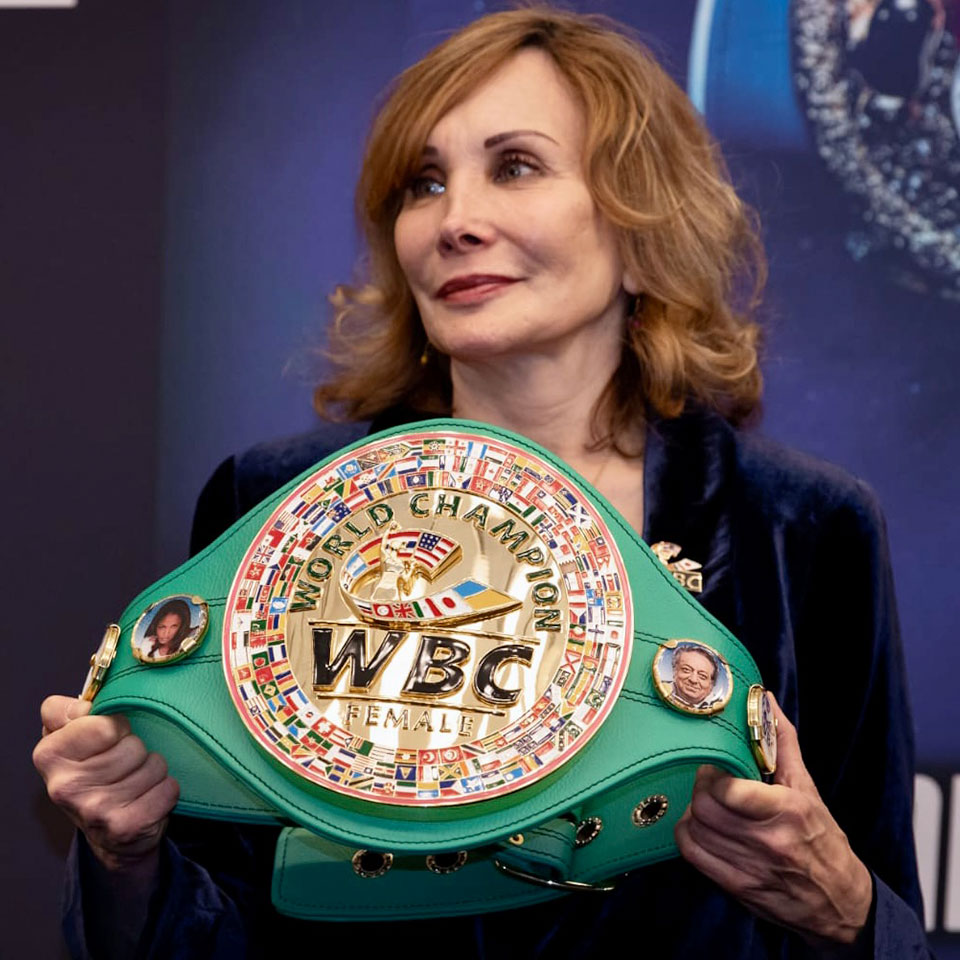 Jill Diamond has served, without compensation, as the International Secretary of the World Boxing Council and International Chair of WBC Cares.
She was the recipient of NY's Ring 8's 2011 Humanitarian Award and in October 2014, was appointed to the USA Congressional Mental Health Task Force, guided by Congresswoman Grace Napolitano.
She was the first woman to sit on the Executive Board of the North American Boxing Federation. She also Co-Chairs the WBC Women's Champion Division and created the NABF's Women's Championship Division, and, in addition, she is a proud fight supervisor.
She has won the California Boxing Hall of Fame Women's Championship Award, the Aileen Eaton Award, the WBC Woman of the Year (2010), and Humanitarian Awards 2011 and 2013 and is an advisor to the American University of Sports, and Founded and Chairs WBC Cares, a nonprofit organization that reaches out to impoverished children in 170 countries and works in transitioning athletes using the skills they've acquired in their sport. She also sits on the board of the Contact Sports Foundation and The Boxing Health and Safety Task Force. Jill was recently inducted into the New York State Boxing Hall of Fame and in 2023 will be inducted into the Woman's Boxing Hall of Fame.
She was the first American Citizen invited to the All-African Games and has since brought medical and orthopedic supplies to various institutions. Recently, Ms. Diamond's commitment was recognized, and acknowledged by the California Legislature for her work with women athletes and inducted into the NBHOF. In 2017 she was also awarded the Luminary Award by Raging Babes, the Humanitarian Award by the Nevada Boxing Hall of Fame and appointed a Global Goodwill Ambassador.
In addition, Jill currently writes for various sports publications, websites, and magazines, and she was a staff journalist on Philanthropy and Sports for Boxing.com. Jill also served as a cohost of WBC Talks during the Pandemic.
Growing up in Coney Island, Brooklyn, a high school graduate at fifteen, who left college to tour as a musician, she is aware that education, be it formal or self-earned, is essential, but not as important as heart, ethics, and motivation. She learned this from her father, an attorney who lost his sight at an early age and kept practicing, and a mother, also blind, who had a passion for arts, theater, and laughter.
Prior to sports, Jill starred on Broadway, wrote/sang for Motown + Chess Records, and participated in the world of Television and Radio, where she ran the music/SFX departments for Procter & Gamble, ABC/Disney, EC TV, and wrote/composed campaigns for WBGO and McCann Erickson. She is also a multiple Emmy winner for Composition and Production. She used her writing and editing abilities, to design campaigns for hospitals and pharmaceuticals, including USC Norris, Katie Couric's Colon Cancer Initiative, Random House, and the DCI Networks. As head of the Film/TV Department of Anatomical Travelogue, she was instrumental in developing Conception to Birth, an Oprah book choice. Recently, she became the co-Executive Producer of Exaltation, a documentary that premiered at UNESCO's 17th session in Morocco.
Her involvement in boxing was a gift from her late husband, actor Don Chastain, whose father, Clyde "The Texas Tornado" Chastain packed a righteous right.
She was the gatekeeper for IChannel's Boxing App and continues to write and produce for new media in the US and Mexico and is the Creator of Medicomicals and Medicurials, concepts that popularizes medical information.
She believes that although we cannot cure the world's ills that elevating everyone's quality of life is in our power. Our children are at risk and deserve the full attention, dedication, and support of those in charge. Every platform is a means for change. And change is possible.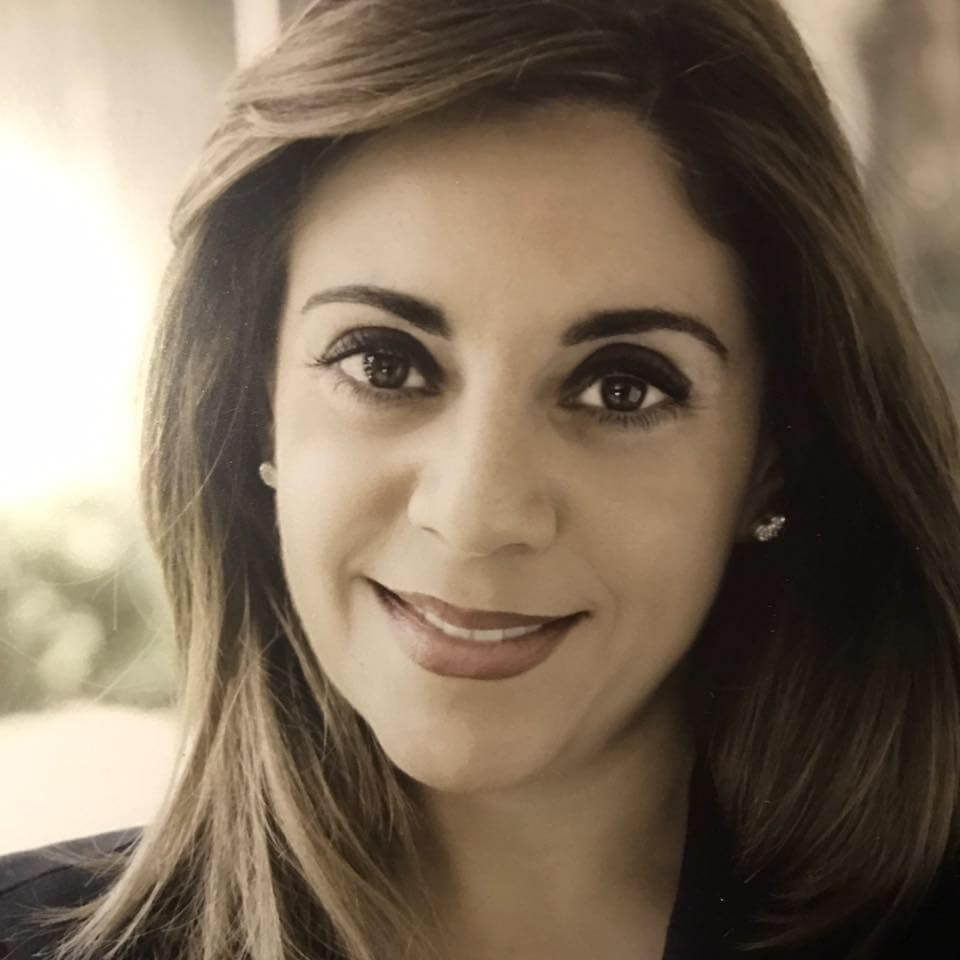 Christiane Manzur Zairick is an accomplished professional and leader in Mexico, recognized for her role as Director of WBC Cares Mexico and Chair Cares of the World Boxing Council (WBC). During her tenure at the WBC, she has spearheaded charitable efforts and played a crucial role in promoting philanthropic initiatives for children in vulnerable situations.
With an academic background in clinical nutrition and private care, Christiane has excelled in the field of nutrition as a nutritionist. Her knowledge and experience in this area have allowed her to contribute to improving people's health and well-being through personalized care.
Christiane is a passionate advocate for gender equality and has actively participated in promoting women's rights. She has hosted various events, such as the Tuesday Coffee at the World Boxing Council, where she commemorated International Women's Day and shared her insights on the progress made and the challenges that remain.
In addition to her nutrition background, Christiane has consistently sought to expand her educational horizons. She has obtained certificates in various fields, including a Professional Makeup Artist Course from Makeup.School and a First Aid course from Salvado Vidas. She has also developed her skills in the field of mental health by serving as a tutor in Mental Health at WBC University in 2023. Furthermore, she has enriched her academic background with a course in Masterpieces of World Literature from Harvard University in 2020 and has demonstrated her proficiency in the English language by obtaining the First Certificate.
Christiane's vision is centered around empowering women and ensuring equal opportunities. Her leadership in WBC Cares Mexico reflects her commitment to providing support to women in the boxing industry, promoting their active participation, and fostering an inclusive space. She has also been involved in initiatives within prisons, using boxing as a tool for the physical and emotional rehabilitation of inmates.
As a mother of a young adult, Christiane strives to be an example of strength and determination. She advises her daughter to pursue her dreams and take care of herself in all aspects of life. Her philosophy is based on mutual respect between men and women, recognizing the importance of gender equality and collaborative efforts to achieve a more equitable world.
Christiane Manzur Zairick is an inspiring woman dedicated to promoting gender equality, the well-being of individuals, and the development of philanthropic initiatives in Mexico. Her leadership in WBC Cares and her professional trajectory demonstrate her dedication and passion for making a positive difference in society.
The #KObullying Campaign
The #KObullying campaign is a worldwide digital campaign created by the WBC Cares Program seeking to
reduce instances of bullying in the community through the principles and values of boxing. The campaign
also seeks to empower victims of bullying by showing them what boxing is about: Sportsmanship, diversity and respect.