Frida Wallberg, a Swedish fighter, stands as a testament to the indomitable spirit of the human will. This former WBC super featherweight champion has etched her name into the annals of Swedish boxing history through her unwavering dedication and unyielding spirit.
Wallberg's journey began in the amateur ranks, where she showcased her prowess by winning an impressive 48 bouts. Her transition to professional boxing in 2004 marked the beginning of an extraordinary career that would not only see her claim the WBC Green and Gold title but also defend it with valor, triumphing over formidable opponents, including the likes of Amanda Highlander.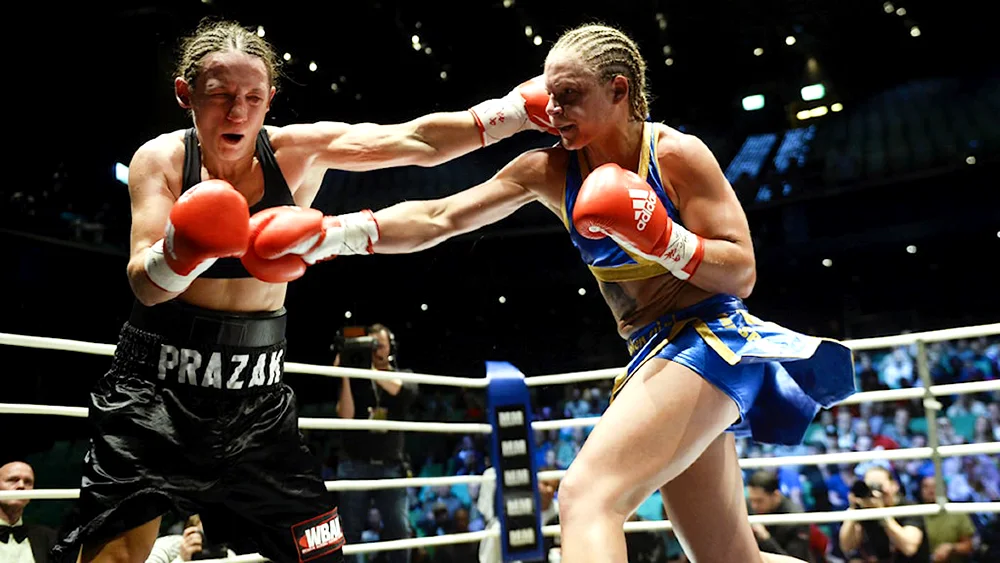 A Fateful Night in Stockholm
However, every champion faces their moment of reckoning, and for Wallberg, it came on a fateful night in Stockholm. Her opponent, Diana Prazak from Australia, proved to be a formidable challenge. Wallberg displayed remarkable skill and resilience, maintaining a lead on the scorecards for the initial rounds.
Then, in the seventh round, a powerful right hand sent shockwaves through the arena, momentarily staggering Wallberg. Undeterred, she bravely fought on. The eighth round witnessed a dramatic turn of events as Diana knocked Frida down with a left hand. Wallberg displayed exceptional courage by beating the count and rising to her feet.
However, boxing can be as unforgiving as it is rewarding. Moments later, a swift right hook from Diana sent Wallberg to the canvas once more. The referee, Bela Florian, made the difficult decision to stop the fight, concerned for Wallberg's safety. This was a pivotal moment that changed the course of her life and career.
Frida Wallberg had suffered a subdural hematoma, a severe condition characterized by bleeding between the skull and the brain. Swift medical intervention saved her life, but it marked the end of her boxing career and the beginning of a new chapter filled with unique challenges.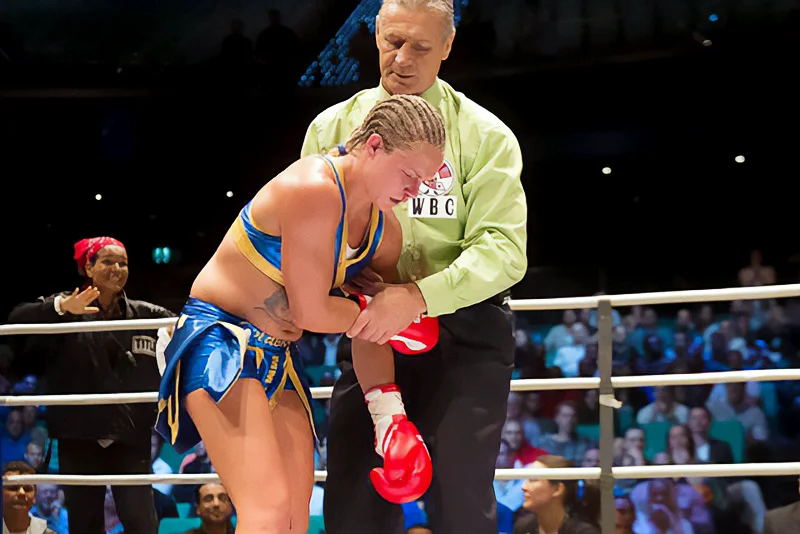 The Power of Support: The Jose Sulaiman Fund's Impact
It was in this moment of need that the World Boxing Council, through the Jose Sulaiman Fund, stood by Wallberg. Since 2013, they have provided financial support to cover therapy expenses and basic needs, demonstrating their unwavering commitment to fighters facing adversity.
Wallberg herself expressed her gratitude for this support, highlighting the significance of the fund for fighters like her. She shared, "I hope to continue feeling better and be able to have a good daily life, with my three children and fewer headaches. But, the most important thing is that I don't give up! Thank you for everything you are doing for me and for the boxers who need it. You have no idea how much of some help you have been. It means a lot."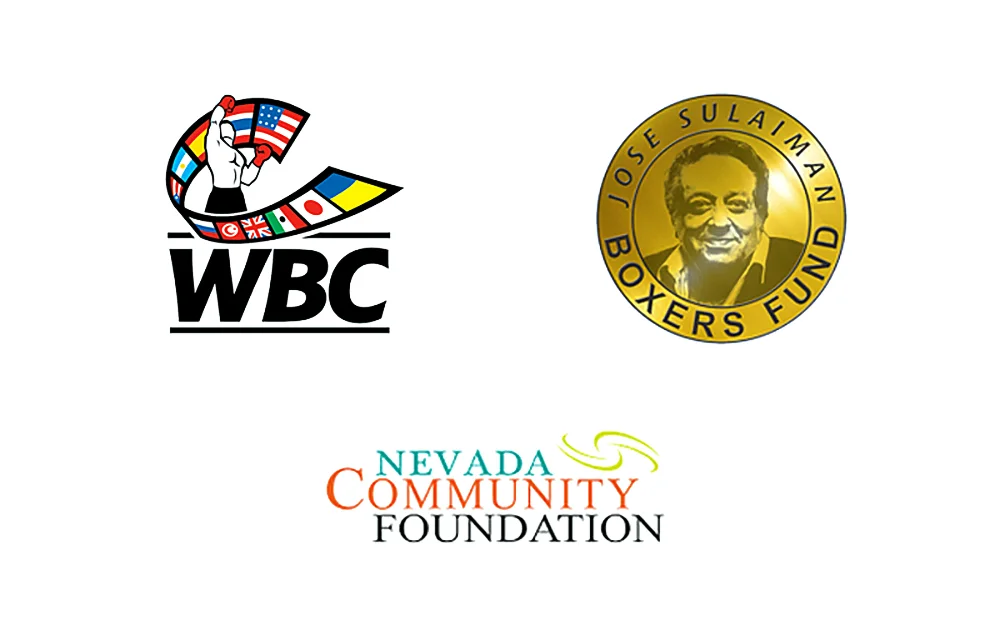 Today, Frida Wallberg has overcome immense odds. With permission from the Swedish government, she is working part-time, not only generating income but also cherishing a life filled with hope and positivity alongside her beautiful family. Her journey is an inspiration to us all.
Frida Wallberg's story is a remarkable testament to the power of resilience and the support of organizations like the José Sulaimán Champions Fund. This Fund, founded 11 years ago, has extended support to fighters from various countries, irrespective of their boxing affiliations, providing more than $2 million in assistance.
The Jose Sulaiman Champions Fund, independently administered by the Nevada Community Foundation, serves as a beacon of hope for boxers and former boxers facing economic hardships. Their commitment to fighters' well-being is a shining example of the compassion and solidarity that define the boxing community.
As we celebrate Frida Wallberg's journey, we are reminded that champions are not only forged in the ring but by the strength of their character and the support they receive during their most challenging moments.