The World Boxing Council and the New York City Housing Authority Announce 'Fight of the Century' Centennial Ceremony
New York, NY – The World Boxing Council (WBC) and the New York City Housing Authority (NYCHA) have come together, in collaboration with the residents of Polo Grounds Towers and with generous support from the New York City Department of Youth & Community Development, to unveil exciting plans for an upcoming grand ceremony.
This event is set to commemorate the remarkable centenary of the legendary 'Fight of the Century', an iconic match that saw world heavyweight champion Jack Dempsey face off against the formidable Luis Angel Firpo.
The historic clash, hosted at Polo Grounds, etched its place in history by drawing an astonishing crowd of over 88,000 spectators, a milestone that shattered previous records for paid attendance at a boxing match. Moreover, it marked an extraordinary moment in the world of sports as it became the first instance of a Latin American boxer challenging for a world boxing title.
Scheduled to take place on September 23, this momentous occasion will witness the World Boxing Council, NYCHA, the Consulate General of Argentina, and an esteemed lineup of renowned boxing personalities uniting for a common cause.
Together, they will unveil a special and striking commemorative world championship belt that serves as a symbol of honor and respect for the legendary 'Fight of the Century.' Additionally, a commemorative plaque will be permanently installed at the revered site of this iconic battle, ensuring that this historic event's significance endures through the annals of time.
This celebration is not just about boxing; it is a testament to the enduring power of sports to bring people together, inspire generations, and commemorate extraordinary moments in history.
Join us on September 23 as we pay homage to this legendary event, reflecting on its profound impact on the world of sports and celebrating the rich tapestry of history it represents. Together, we honor the memory of 'Fight of the Century' and ensure its legendary status is preserved for generations to come.
President Mauricio Sulaiman thanks Don Majeski and WBC Cares for their support.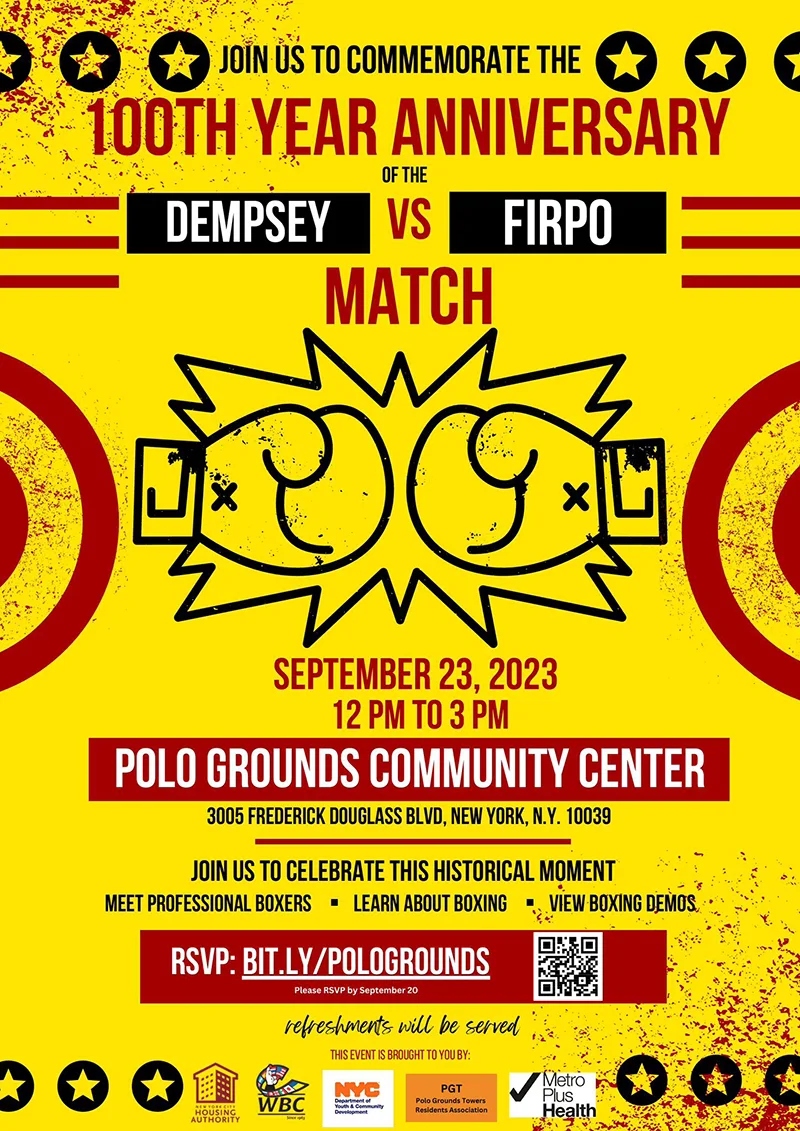 To learn more about the history of boxing and its impact on communities, visit our About page.