INSPIRE
BY
EXAMPLE
Ready to help?
Discover how you can make a difference.
---
Donate
What is wbc cares
Our goal is to empower even the weakest and neediest of people, particularly children, by showing them what boxing teaches us: Sportsmanship, diversity and respect. Who better than a boxer to teach others about resiliency and hope. Our angel army, made up of the finest champions, provide others with the skills they need in life to move forward with courage and strength.

Whether it's a gym, a hospital or a disaster site, WBC Cares, under the guidance of the World Boxing Council, sends compassionate volunteers to provide and protect.
"Big Champions Supporting Little Champions"
Learn more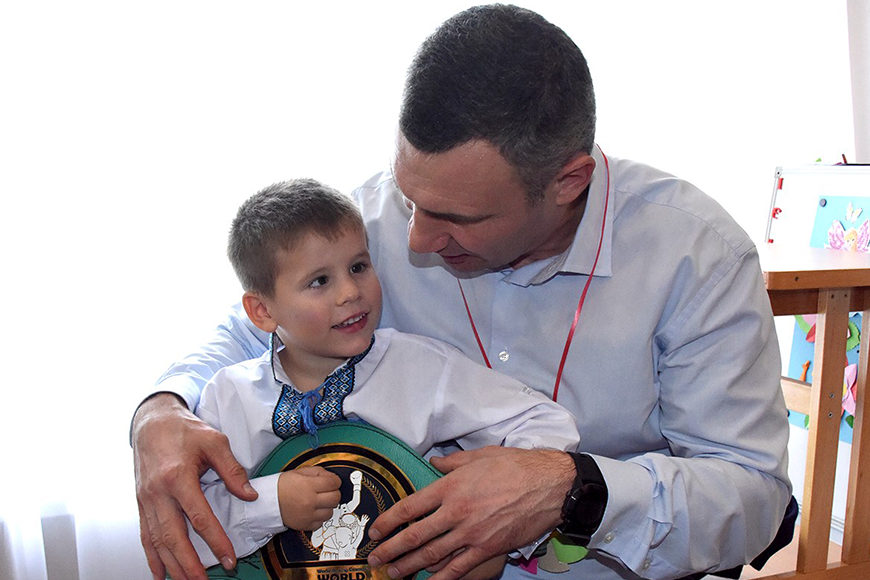 "I pledge allegiance to myself, my family, and my friends to Speak Out and Reach Out when I need help or see someone else who does. My hope and determination are my only weapons. I have the power to make change."
Discover our community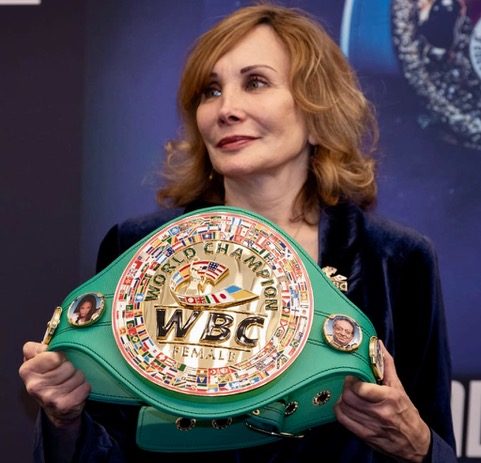 Jill Diamond
International Chair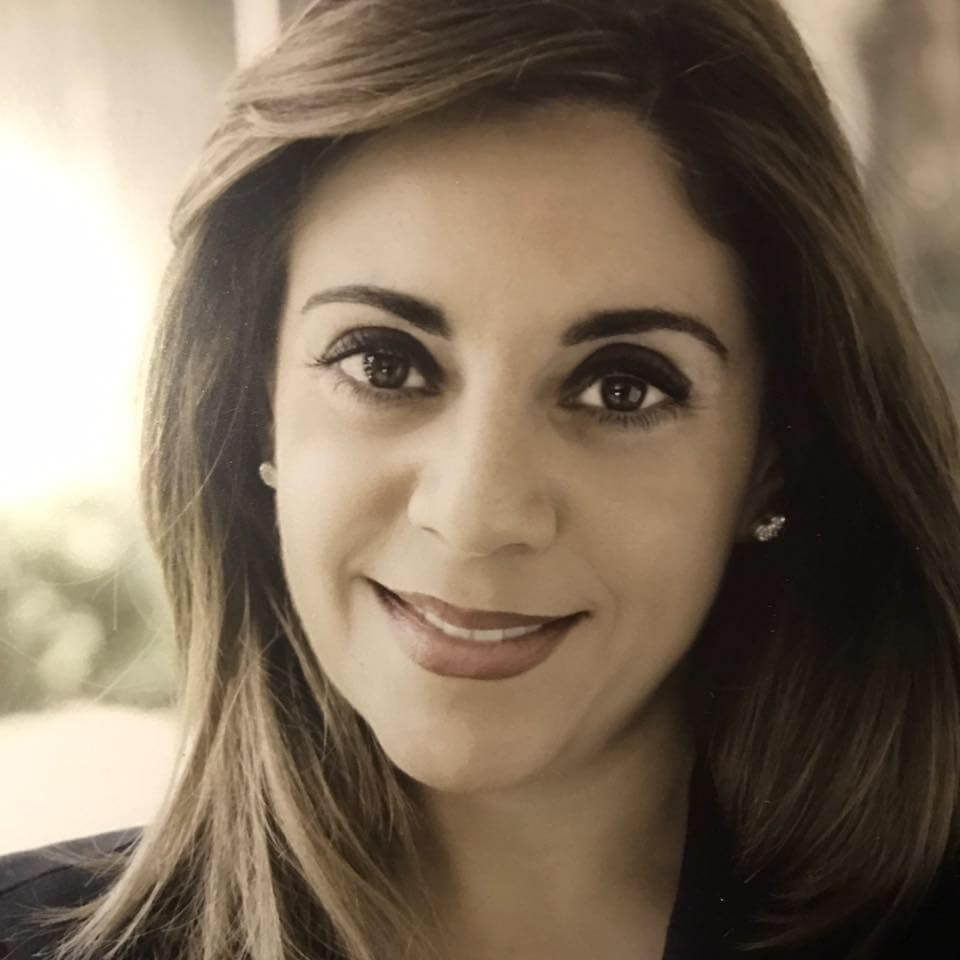 Christiane Manzur
co-Chair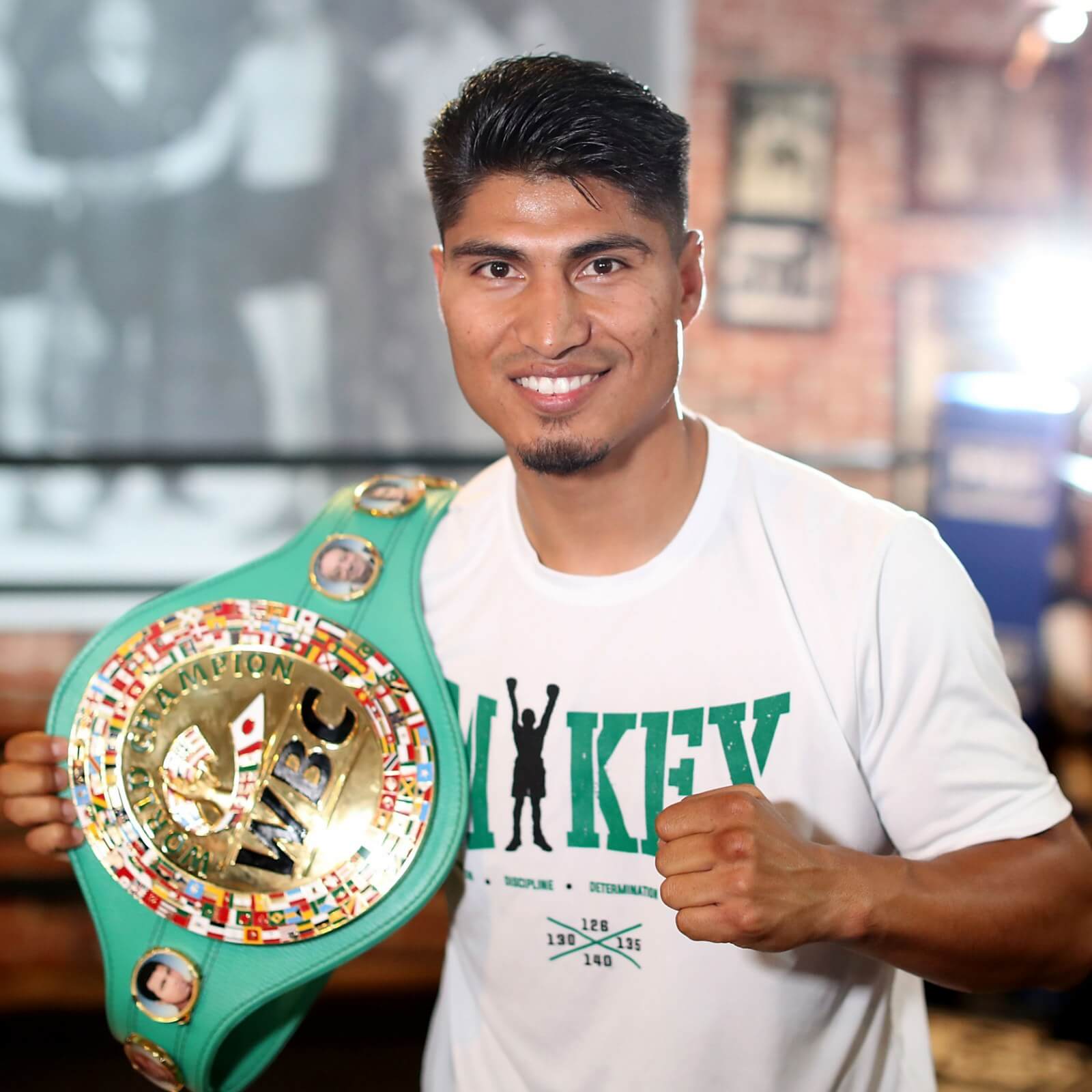 Learn more